To understand rich product content, we have to define product content in its basic form. Product content refers to all the markers, explanations, images, tags, graphics, or any other information attached to a product, to tell a customer what they need to know about it.
If the information is inaccurate or insufficient, the customer will not feel confident making the purchase. Rich product content refers to an enhanced form of product content that focuses on using a variety of ways to present the required information.
The goal is to make it more interesting by featuring the latest in technological advancements and other methods of presentation.
Some of the emerging trends used for eCommerce website content in the expanding attractive content space include using multiple images, presenting a 360-degree view of the product, presenting products in different contexts, videos, and even better production value when producing the content associated with the product.
As you may have noticed, in the world of eCommerce, top brands are using the right content to attract and interest customers, who will enjoy their shopping journey and get the exact product they want.
Benefits of Using Rich Product Content for Your Website Conversion
Aside from sparking an interest in the viewer, rich product content is used because it provides benefits like:
Providing a way to elicit emotion in customers visiting the site through well-produced content.
Giving viewers a visual demonstration of what the product offers
Demonstrating to the users how the product works in easy-to-digest videos or graphics
The alleviation of fear in the buyer over what the product looks like, what it can do, what the benefits are, and any other pertinent concern.
Motivating the website visitors to stay longer, which can lead to increased conversions because of the increased likelihood of purchase when people spend more time on your site.
Decreasing the bounce rate, which happens because customers lose interest, have no way of trusting a product, or aren't enticed by what you are offering.
With rich product content, you are addressing an important aspect of marketing. By answering questions like what it is, what it looks like, what it can do, how it can be used, its dimensions, and more, you put a potential customer's mind at ease.
Dive deeper into: Double Online Sales with a Right Content Strategy for an Online Store
The Most Effective Types of Content
For an eCommerce business looking to find the most effective types of product content, here are some ideas.
Titles and Product Descriptions
The simplest type of product content is also the most common, and for a good reason. It allows you to explain what the product is, evoke emotion through the description, convince the potential buyer to use the product or try it, answer questions and alleviate doubts.
With good writing, the benefits of content marketing can be yours to enjoy. You may have all the right images, but without good writing for your titles and product descriptions, convincing someone to buy the product may be a more difficult task.
Any shopper is comparing you and others like you to each other. Without the right writing, a buyer has no way of knowing if you can offer them the value they are looking for.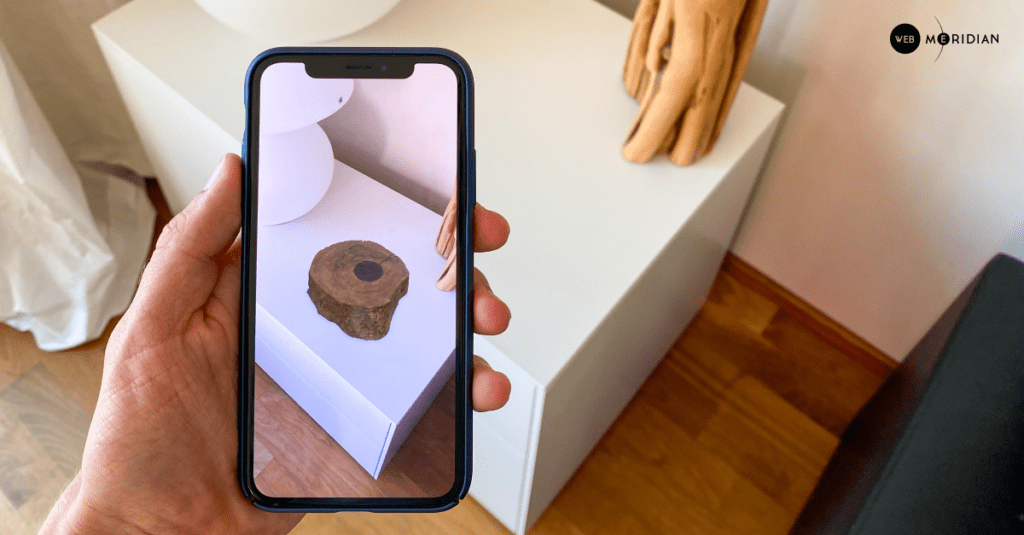 Images
A picture is worth a thousand words, they say. However, you need to look at all your content as working together. As such, images are your next logical step after written descriptions. For your eCommerce website content, you can use:
360⁰ Panoramic Photos
With 360 panoramic photos of items, a viewer can turn it around as if they were holding it in their hands to look at every specification and recreate that in-store tactile experience in a visual form. The panoramas are not just informative; they are interesting and entertaining through sheer novelty.
AR-Technology
Augmented reality works by layering digital elements on top of- or integrating them into real-life objects and environments. The technology can be used for marker-based AR, markerless AR, superimposing digital objects on real elements or environments, and even holographic representations.  
Inside-The-Box
When selling products that come in a box, you cannot just take a picture of the box and use that as an example. For a product that everyone is familiar with, a picture of a box or packaging could work. However, if we are talking about a complex product, showing what's inside the box using more photos, 3D renderings, and 360-degree images are the way to go.
Dive deeper into: Represent Your Business Right with a Proper Website Homepage Design for an Online Store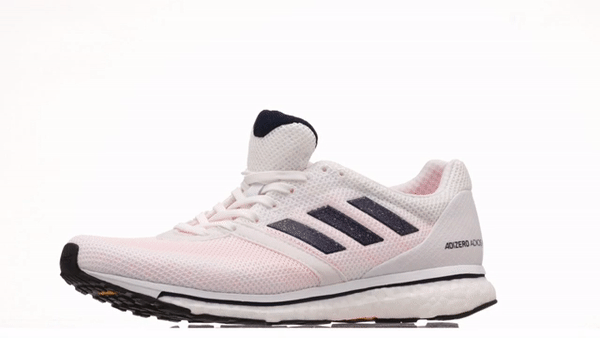 Videos
In video formats, rich product content can include:
Short Videos
A short video usually shows the buyer more information about the product in a visually pleasing way. They are easy to produce and, when done well, can inspire confidence and prompt potential buyers to check out a product.
Video-Reviews
With a video review, you can achieve in minutes what it would take longer to do with a written review. Video reviews make rich product content by simplifying the product's intricacies into an easy-to-digest explainer video.  
Live-Streams
With a live stream, eCommerce operations can schedule when to announce something new or promote a product via a live stream that can be watched on most devices people use to shop and connect.
360 Product Video 
Instead of two-dimensional shots of moving images, why not go with an immersive 360-degree product video instead. Like the 360-degree images, it shows the customer every part of the product from any angle.
3D Models
3D models share a lot in common with 360-degree images and videos. They allow a potential buyer to view a product from all directions and with more depth in detail than you would with an image or video. The 3D models give a more technical look and are great when your eCommerce website content is about complex products.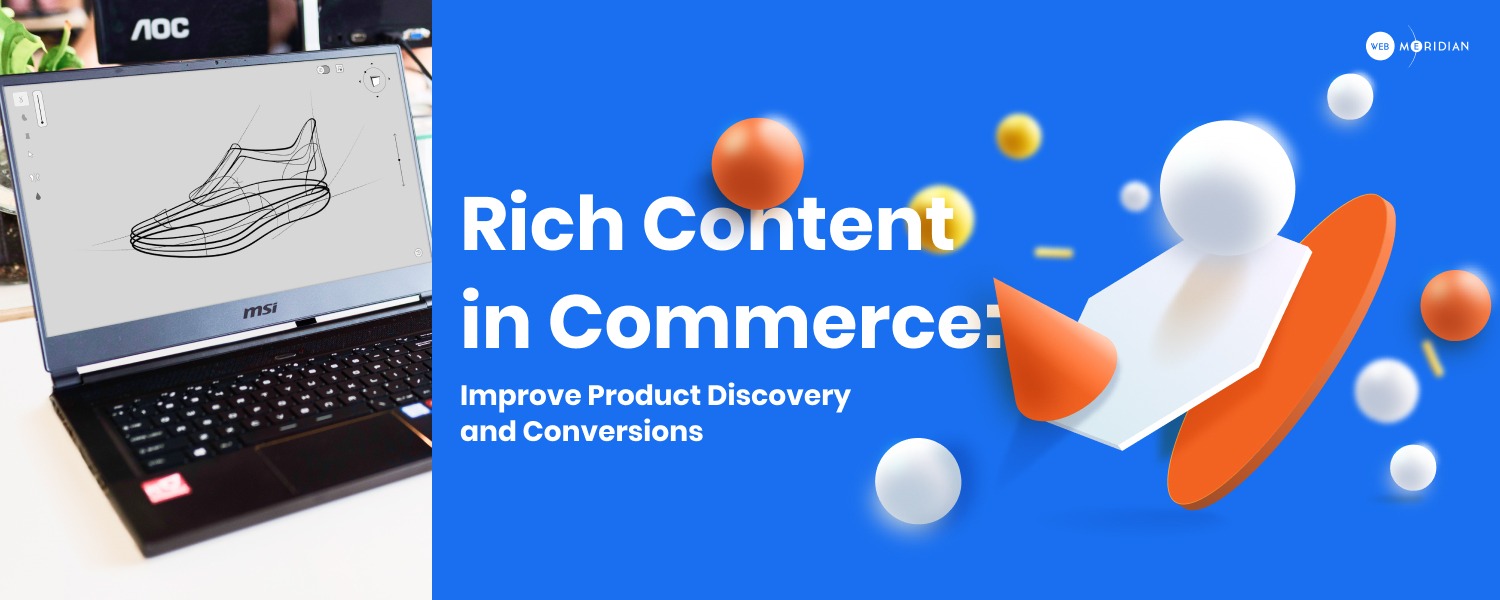 Technical Specifications
Technical aspects benefit from rich product content when fully explained in easy-to-understand ways. Some of the emerging trends include:
Infographics
These visual representations can be used to present data or other information in visually pleasing and easy-to-digest ways. These days, the saying has changed to 'a good infographic is worth a thousand words'. On infographics, you will typically find short bits of information that summarize, compare, raise awareness, display results or simplify complex processes using simple words and images, usually appropriately coloured backgrounds.
Gamification
Gamification is what it sounds like. Games tend to motivate people, get the adventurous spirit out in the open and spur them on to a goal. In eCommerce, you can design gamified versions of presenting a product and lead the would-be-buyer on a journey to 'construct' the product in a highly specific way that educates, fascinates, and motivates them to consider a purchase.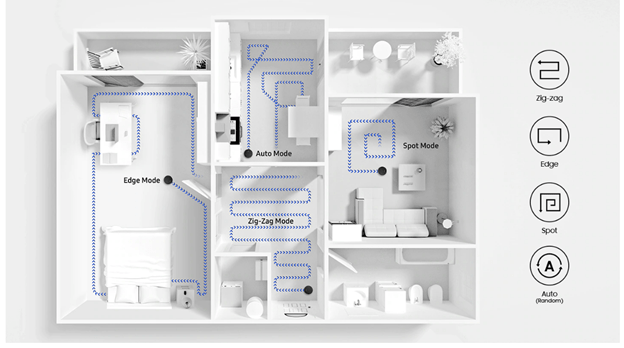 3D diagram of a flat showing how the hoover works in different modes
Reviews
Reviews are the best way for a customer to erase doubts about a product. Including the most well-written and best reviews of a product in your presentation is important, since it inspires confidence.
Reviews can be set up alongside a system that also tracks verified buyers, includes images sent in by buyers of their products, and a non-intrusive way of showing how well-liked a product is.
Reviews contain information that customers look for in eCommerce website content. That is why most eCommerce operations with the resources to do so, have instituted chat options where customers can ask other customers what they think of a product and get the confirmation of a verified user, about the product's performance and utility.
Over 90% of shoppers check reviews as part of their research before buying a product. Not having them is damaging to conversions, since it doesn't make your business look trustworthy.
Product Content Management
So far, we have mentioned several ways in which rich content can be presented. It is natural to wonder if they are going to be a nightmare to implement and manage. The answer to that question is yes; they are going to be a headache.
As such, you need product content management, which comes in the form of a system that can create, categorize, organize, publish, and program all sorts of information about the products.
It puts everything into a workflow that can track all processes from creation to publication.
On a platform like Magento 2, there are several low-code or no-code tools that can be used to manage all the content you have, while also helping you create and manage new aspects of it.
The trends are moving towards integration where a user can access everything from a single dashboard like in Buildify, which helps users create their own rich product content. Even better, it simplifies the project by using a drag and drop function that anyone can pick up and use on the first few tries.
The best way to implement product content management is through integrations that allow you to manage and edit everything.
Bonus Material: Social Media Content Strategy Checklist for eCommerce Business
eCommerce Content Marketing Trends in 2021
| | |
| --- | --- |
| DO'S | DON'TS |
| Implement tracking and run A/B tests | Expect results immediately |
| Spend more to get quality. Do not DIY if you aren't an expert | Spam your targets |
| Use Facebook advertising as it allows for more targeted ads | Take on all the tasks yourself |
| Find out how to enhance your business from customers through feedback, polls, and questionnaires. | Copy your competitors. Originality works better since it makes you memorable. |
| Create personas for your content marketing to better speak to your ideal customer | Over-automate. Not everything needs to be done by bots. The human touch and 'feeling' have to come through. |
To stay updated, follow the following content marketing influencers:
Jimmy Daly
Sujan Patel
Rob Wormley
Brian Dean
Camille Ricketts
Neil Patel
William Harris
Brian Honigman
Joanna Wiebe
Jay Baer
Tools are also essential to outsource and simplify tasks like product content management. Some of the best tools to use include:
Alexa (for audience research)
Buffer (for sharing content)
BuzzSumo (for content discovery and researching to get blog post ideas)
Canva (for non-designers who want to create original designs)
CoSchedule (a calendar plugin for collaborating with your team and create content, which is then posted using a schedule)
Curalate (this tool uses images at every touchpoint to engage with traffic)
Conclusion
To recap all this, rich product content is useful in not just increasing conversions but also offering more information about a product, engaging traffic, motivating people to stay on the page longer, and decreasing the bounce rate.
At WebMeridian, we offer a full suite of services that are specialized for eCommerce to help you enjoy the benefits of content marketing. We offer services for both online and offline businesses of all sizes, including well-known brands.
Rich content management is well within our realm of expertise, which is why we welcome you to talk to us about it or any other tech challenge so that we can offer solutions.