A blog/e-commerce site for a photographer and designer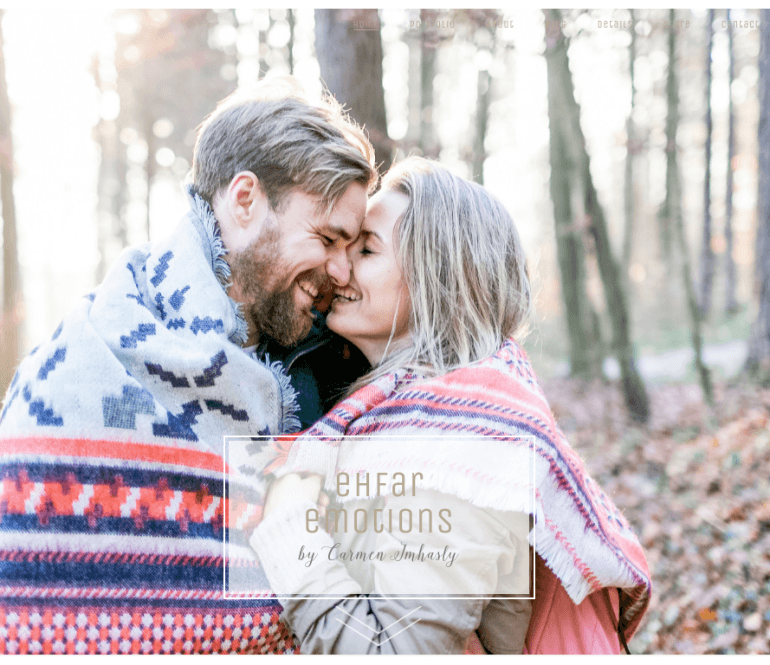 category: wordpress
A blog/e-commerce site for a photographer and designer
Our team has developed an original WordPress site, blog and e-commerce solution for a designer.
Template was based on wordpress yaga theme and custom design, integrated with this teme.
The site has the following features:
shop;
blog;
portfolio;
customer details.
The team also provides ongoing support for the site owner.
Web-page: http://www.ehfar-emotions.com/
Skills

wordpress, css, html

Project link