Reifen-Berg – Migration from Magento 1.9 to Magento 2.3
Automotive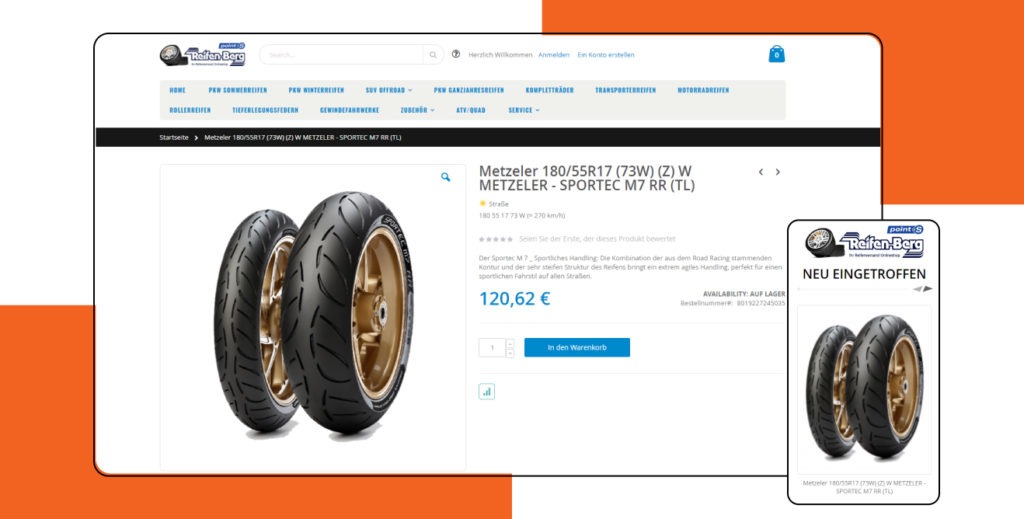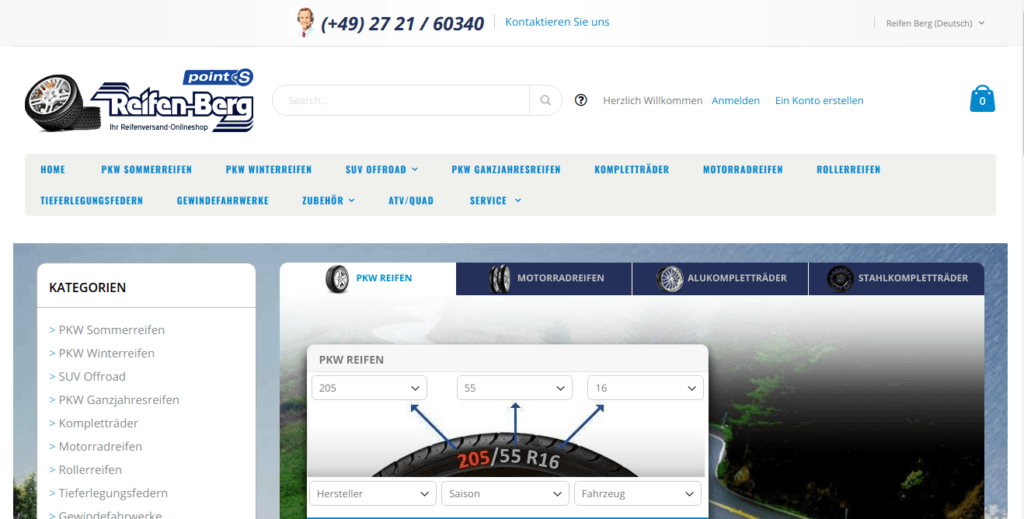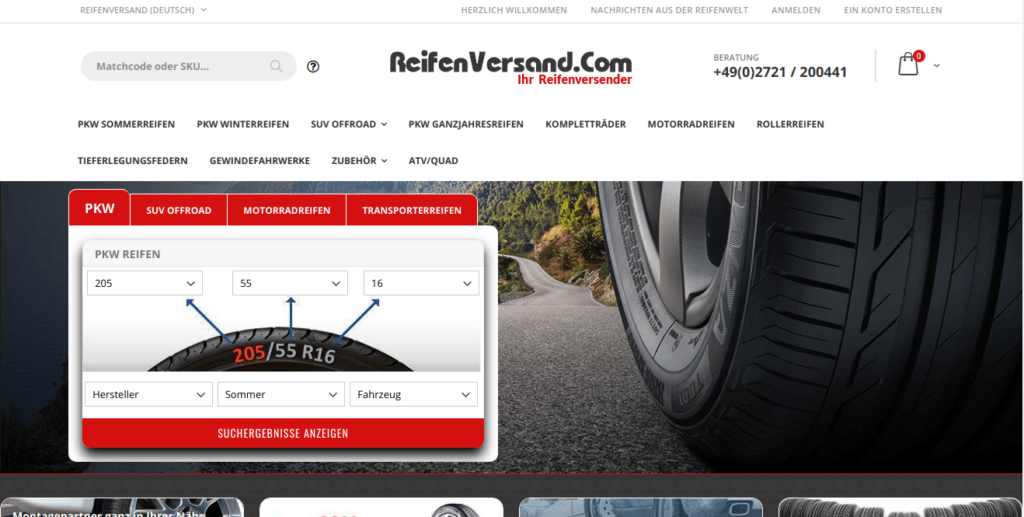 category: Automotive, Magento 2
Reifen-Berg – Migration from Magento 1.9 to Magento 2.3
Reifen-Berg is the online shop for wheels, tyres and spare parts for plenty of cars types. A Magento 2 based multistore, migrated from Magento 1.9 to a recent version of Shopsystem.
Two different domains http://reifen-berg.de and http://reifenversand.com with same Magento installation were developed to separate customers and customer groups.
- - Scope of work: - -
Custom import processor;
Custom Search Engine for extended search by different attributes;
Multiple payment methods;
Various tax and payment rules for specific user groups;
Multidomain Multistore.
Task
Our primary focus was a Migration of Magento based Multistore to the recent version with all its 28 extensions without data lost. Aside from importing products, catalogues, templates and other, we update prices, taxes and payments rules for different users groups.
Date

February 5, 2019

Skills

PHP 7 , Magento 2 , HTML , JavaScript. Ajax, LAMP, AWS

Project link