Our team implements the latest powerful version of Shopware development to create a future-oriented shopping platform that is user-friendly. Let us develop a Shopware platform that meets your needs and creates your vision of the perfect store!
What is a Shopware? Shopware is a lean and extremely flexible product that can be easily adapted to meet your requirements. Shopware is user-friendly and future-oriented to truly enhance your shopping platform to make your business stand out from the rest.
Your site's performance is our top concern.
Our Shopware Development Agency will truly customize your eCommerce store to stand out and rise to the top. Our experts help fast-growing companies handle an ample user flow, build unfailing performance, and be ahead due to audience captive yet conversion-oriented themes. We design elegant and responsive themes to deliver a fantastic experience to visitors.
What We Solve
We create custom Shopware templates to perfectly match your corporate style and brand identity, and also achieve great website usability.
Support of Shopware Store
The sophisticated Shopware system was developed in Germany. In addition, Shopware remains dedicated to supporting the system by keeping it up-to-date. We will ensure supporting your store tech side by checking the store version, compatibility of plugins, their up-to-dateness, provide you with minor updates, and plan global updates to ensure the best store performance.
Custom Shopware Development
Shopware is a remarkably powerful technology. The base code can directly impact the entire performance of the system which makes it highly efficient. With the plug-in system, both the back end and front end are extendable which allows customization of any eCommerce store. Our developers can make your eCommerce shopping site more functional and diverse.
Shopware Support & Maintenance
Our experts provide 24/7 support for reactive fixing of on-going breakages, modify and update your app with trend market-driven features. Our partnership doesn't stop after the website release; it's just beginning! We provide you with continuing post-release support and maintenance to make sure eCommerce site perform flawlessly and ensure your business will keep up with the pace.
Integration of Shopware With ERP System
Ultimately, you want a native solution that creates a true symbiosis and unity between your ERP-system and eCommerce platform. Our developers team provides solutions that save time and increase efficiency.
Get additional functions for your e-shop to address specific business needs. We develop easy-to-manage and configurable Shopware plugins.
Conversion Rate Optimization
Through research and analysis we achieve lasting results and better ROI.
Data Security
Security is always on your customers' minds any time they shop on an online platform for a product. Shopware has been specifically developed so that all legal templates for eCommerce are within the program. We will provide you with an audit of your site, check and set up an SSL certificate, ensure protection from XSS attacks, update the security plugin, or store version.
Things That Make Shopware Popular
Shopware Solutions for Diverse Ecommerce Industry
Shopware Multi-Vendor Marketplace
Shopware Multichannel Connector
Marketing Automation Solutions
Shopware Order management
Shopware Enterprise Solutions
Shopware B2B B2C Marketplace
Shopware Speed Optimization
Shopware POS Development
eStore Auditing & Consultation
Benefits of WebMeridian Shopware Development Agency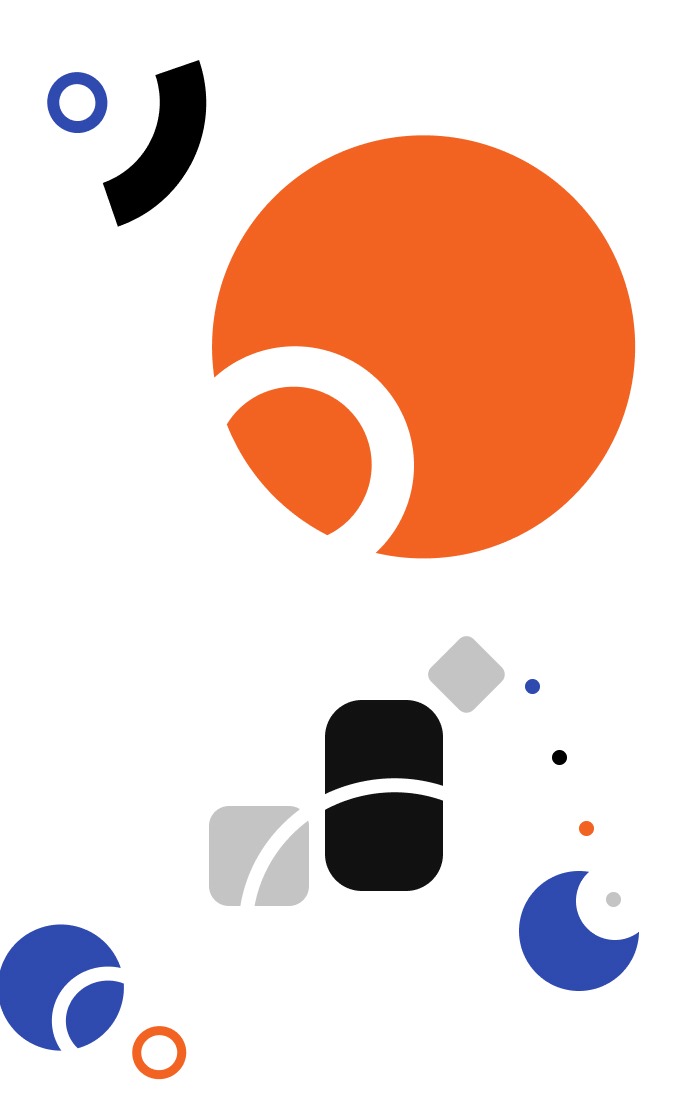 Progressive Web Apps
Shopware development provides many new options to help your eCommerce business grow – one of which includes linking a Progressive Web App.
API-first design
Shopware development is independent, making upgrades quicker and allowing for the application to be deployed as a headless eCommerce.
New sales channels
Use the platform for all retail operations: social media, websites, headless applications, POS or even Amazon and eBay.
Shopping experiences
Shopware development is equipped with tools dedicated to merging commerce and content due to the creation of memorable and emotional product presentations.
Easy-to-use interface
Shopware development and editors love Shopware's intuitive admin panel, with easy-to-create commerce and content pages.
LET'S TALK ABOUT YOUR TECH CHALLENGES!
Shopware Plugin Development
Shopware Plugin development has a wide range of solution possibilities.
Individual developments as when and where required
Module Shopware development for Frontend
Module Shopware development for Backend
Customized Module and Extension within Shopware development
Additional features enhancement in the current plugins
Modification and extension of the existing plugins Shopware
Update and upgrade existing modules
Ready to Get Started? Share Your Project Ideas With Us.