What is Magento nowadays? It's one of the leading CMS in the world. According to Alexa Top 1M, it holds 18% of the market share for eCommerce platforms. Indeed, Magento offers a lot of advantages: mobile-friendly configuration, advanced SEO, easy third-party integrations. And of course, you can't forget about thousands of extensions, plugins, or themes available for Magento sites.
When thinking about Magento online store, you need to consider the tools that boost sales and attract clients. And, certainly, it gets harder and harder to make the right choice. First of all, the set of features depends on your specific goals. But still, it's necessary to meet your customers' needs, to reduce the workload, and to predict the positive impact on the website of each tool you set.
That's why I've got a helping hand for every successful merchant: Top 5 Magento 2 extensions for your online shop!
1. AddThis Share Buttons by AddThis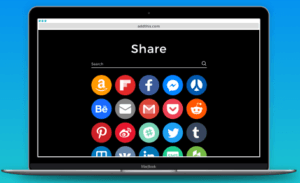 Features:
Choose where the buttons appear on your page
Control how many buttons you want to show
Include share counts to encourage sharing
Personalize sharing buttons to each user
Have you ever tried to make your store recognizable and to expand your audience? I bet you did. But from now on you don't have to worry about that: your audience will expand itself! This extension gets your products distributed to over 200 social media channels. Moreover, it applies smart-sort services for store visitors so that they could see the networks they're most likely to share to. Your customers can easily send the products they like via email or social networks to their family or friends. And don't forget: there is never too much advertising!
2. Popup Pro by Aheadworks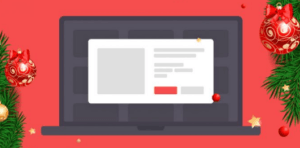 Features:
Customization options
Targeting options
Default design may be edited
Selecting exact conditions and timing of popups
Effectiveness tracking
Animation
Popup is an important part of an eCommerce website. It's true that without popups your Magento store will still work as usual. However, adding popups will help to enhance your customer experience significantly. You will be able to create any type of popup (Newsletter popup, Login popup, Contact popup, etc) to attract an impressive number of clients. So, don't hesitate and add unique popups in order to increase revenue and conversion rates!
3. Daily Deal Marketplace Add-On by WebKul Software Private Limited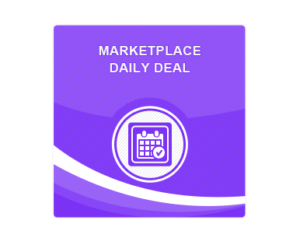 Features:
Apply and edit deals on the products daily
Admin access to manage deals
Date time picker and countdown timer
Separate page for all deal products
Multi-lingual support
Multi-store compatibility

Boosting sales is always one of the key concerns stores have. There are many ways to stimulate customers to buy, and creating hot deals seems to be an immensely effective one among the others. It's easy to create a new deal with an outstanding time countdown to urge the buyers to make the decision. Also, you can track the daily performance of each deal through the sales report. Everything to help you build brand loyalty!
4. Layered Navigation by Aheadworks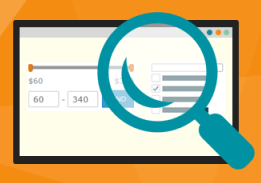 Features:

Multiple filters
Fast AJAX navigation
Filter dashboard
SEO enhancement
By brand shopping
Mobile-friendly
Improving customer experience is one of the primary targets for all eCommerce stores. This invaluable tool allows buyers to select many product attributes with no page reloads. You can't but admire the multi-select feature. Browsing catalogs become simple and delightful and as a result, the whole buying process becomes faster and better. Motivate your customers' loyalty and let them enjoy online shopping!
5. Import Export Products by MageBees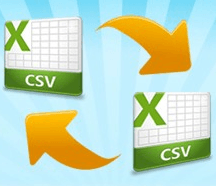 Features:
Wise export of categories
All types of products' support
Import/Export products with all types of custom options
Different types of required filters
Multi-Store Support 
Import and export processes are vitally important for both your online site and actual stocks. That's why a small investment into keeping your data in order is likely to pay dividends in no time. This crucial extension has an easy to use interface, you can update product stock, price, image, and much more using CSV files. Forget about troubles and complications, this tool makes import and export smooth and fast. Take one little step to make your site prosper!
Conclusion
So, the extensions I've highlighted are only a drop in the bucket and surely there are many more important tools to improve a Magento store and to contribute to your benefit. And our agency is glad to help you choose the ones that you truly need! Don't hesitate to come to us whether you need help with website development, Magento programming, or just eCommerce design.