Full stack web-development services
E-commerce Solutions
Wholesale and retail online stores, created to establish their presence in WEB and be a driver for the growth. Magento shops of the Business-to-Business format are customized to particular product types and customer's needs.
Huge Business-to-Business Magento online-stores, created for different groups of private customers, wholesalers and retailers to provide the shop with the ability to differentiate price, tax and discount groups.
Marketplaces where customers can sell their products directly on Magento shops or using connection to 3rd party e-commerce platforms such as eBay, Amazon, etc.
Stores that can use the same database and admin area, but different layouts, design and URL addresses, with different languages, price and tax rules, currencies, server locations, etc.
Hourly projects on time and materials basis.
Outstaffing / dedicated team
pricing model / project type
The pricing model is defined by the fixed amount of hours or dedicated developers for a full-time or part-time engagement.
Short-term projects according to outsourcing model
pricing model
Short-term projects on hourly or fixed-price basis.
Fixed-price projects
pricing model
Projects with the fixed-cost budget. It is mostly applied for projects from scratch.
0
MAGENTO PROJECTS
projects
0
NEW BRANDED SHOPS
Magento shops
0
NEW MAGENTO THEMES
design and theming
0
MAGENTO EXTENSIONS
custom extensions
Recent Projects
See Portfolio for more Projects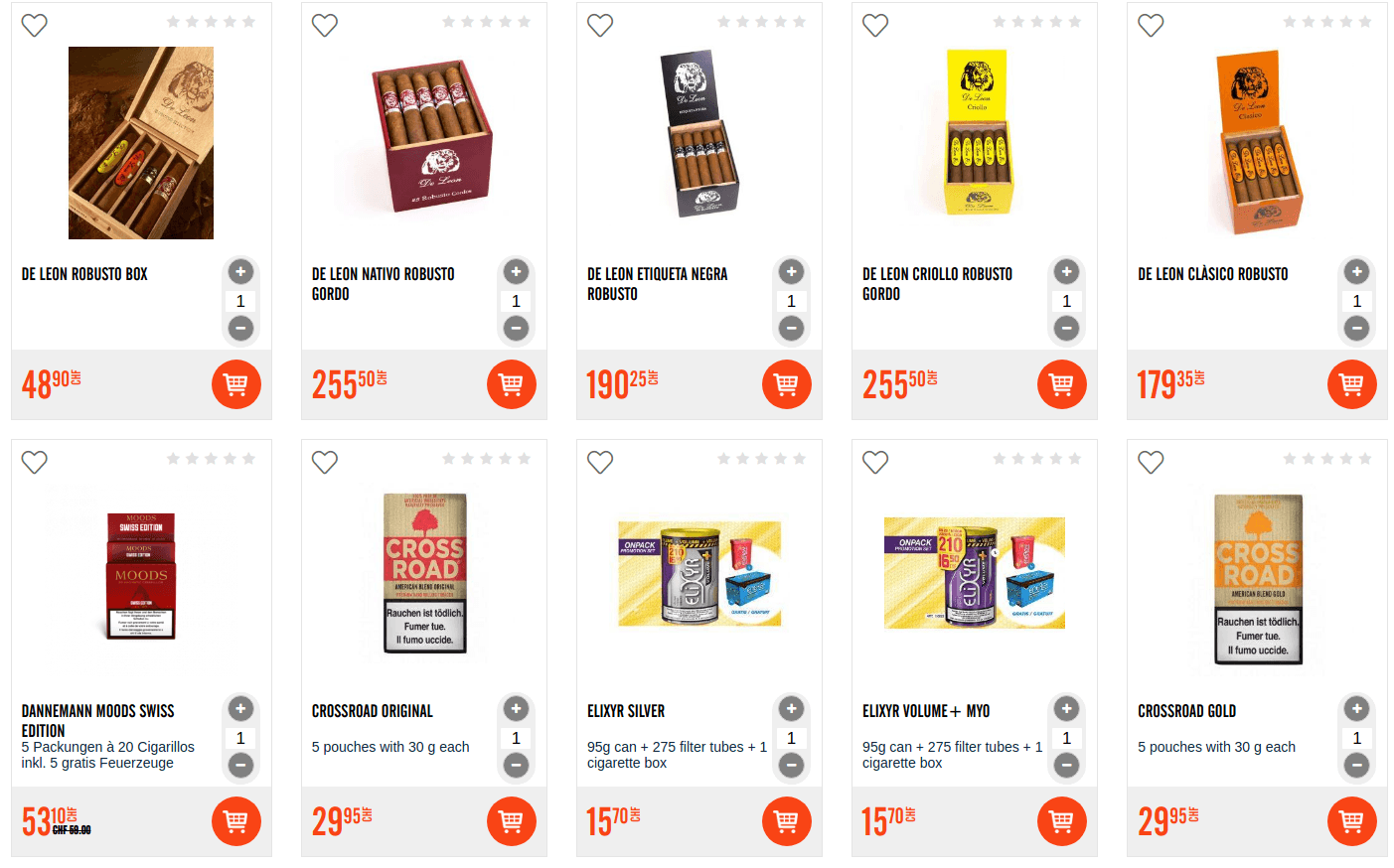 category: Magento 2
Cigars , Sweets, Alcohol – Swiss Magento 2 online store
Cigars, Sweets, Alcohol - Swiss Magento 2 online store with deeply customized checkout
various payment methods
various shipping methods
responsive
social networks integration
Skills

Magento 2, html , css, less, JavaScript
Happy Customers
Retailers and Wholesalers and Magento Shop owners who have tried our services and have something to say
Everything with good quality. Recommendable !!
- Manfred Krug
Owner ar Feierkarten.de
very good communication and excellent technical skill
- Sebastien P.
CEO at CDP France
I am very satisfied with working with you now. You respond quickly, you provide feedback reliably and you implement well. I really appreciate that.
- Carina Frerichs
PM at Exinit GmbH
Contact form
request a quote or contact representative