WE SOLVE ECOMMERCE TECH CHALLENGES
Webmeridian Is a Full-Service Magento Development Agency
No more worries about expensive and wrong solutions. Let us do the tech part, and leave the time for creativity and accomplishment of your big ideas.
Looking for an effective tech solution that responds to your business needs? We are here for everyone who wants the best for their business. Let us add our experience and skills in technologies to your project, and enjoy your successful customer-oriented eCommerce site.
Below we have described in short what we can do for you.
0
MAGENTO PROJECTS
Projects
0
NEW BRANDED SHOPS
Magento Shops
0
NEW MAGENTO THEMES
Design and Theming
0
MAGENTO EXTENSIONS
Custom Extensions
Recent Case Studies
See Portfolio for More Projects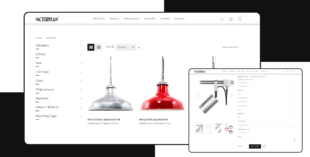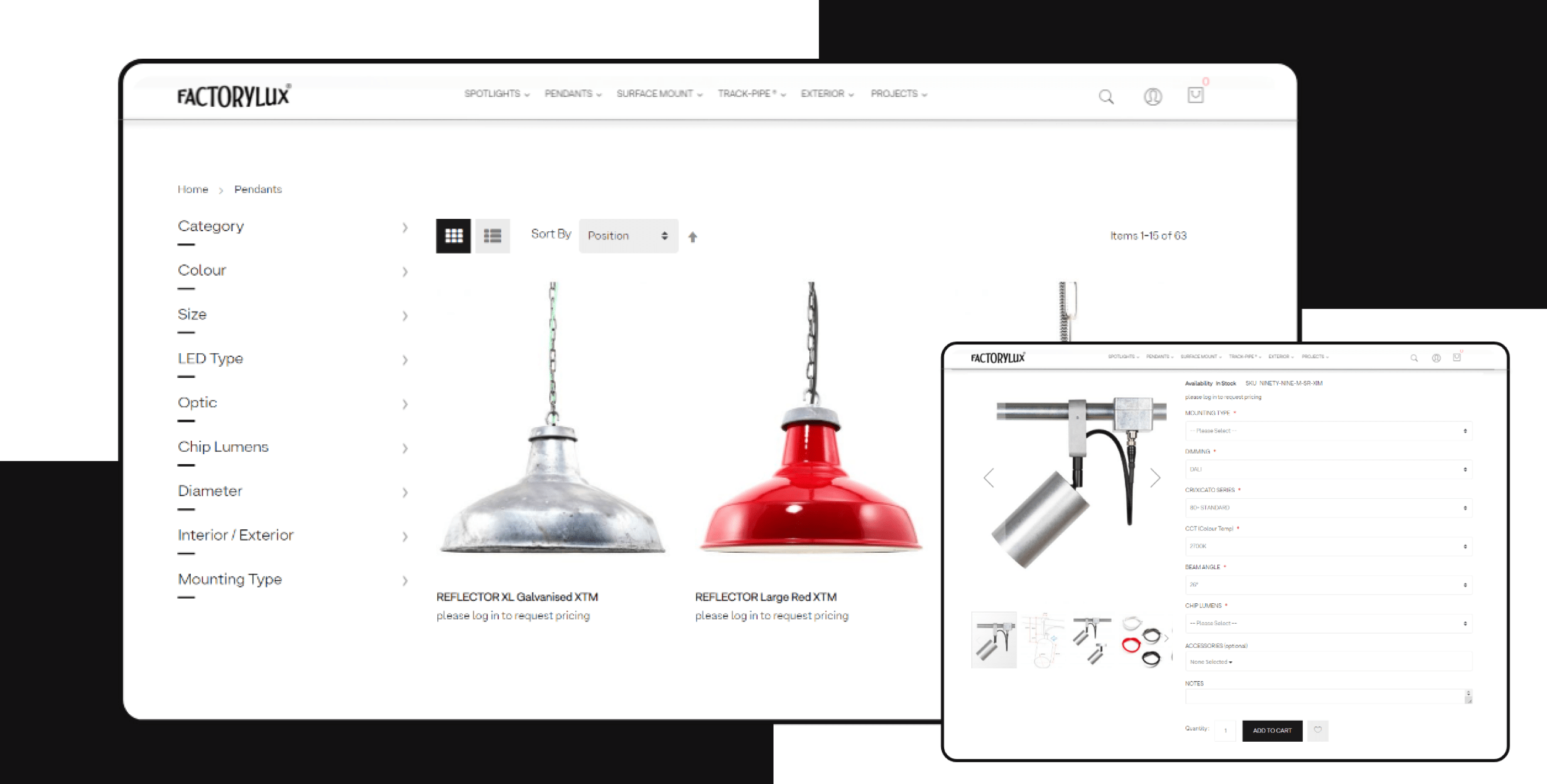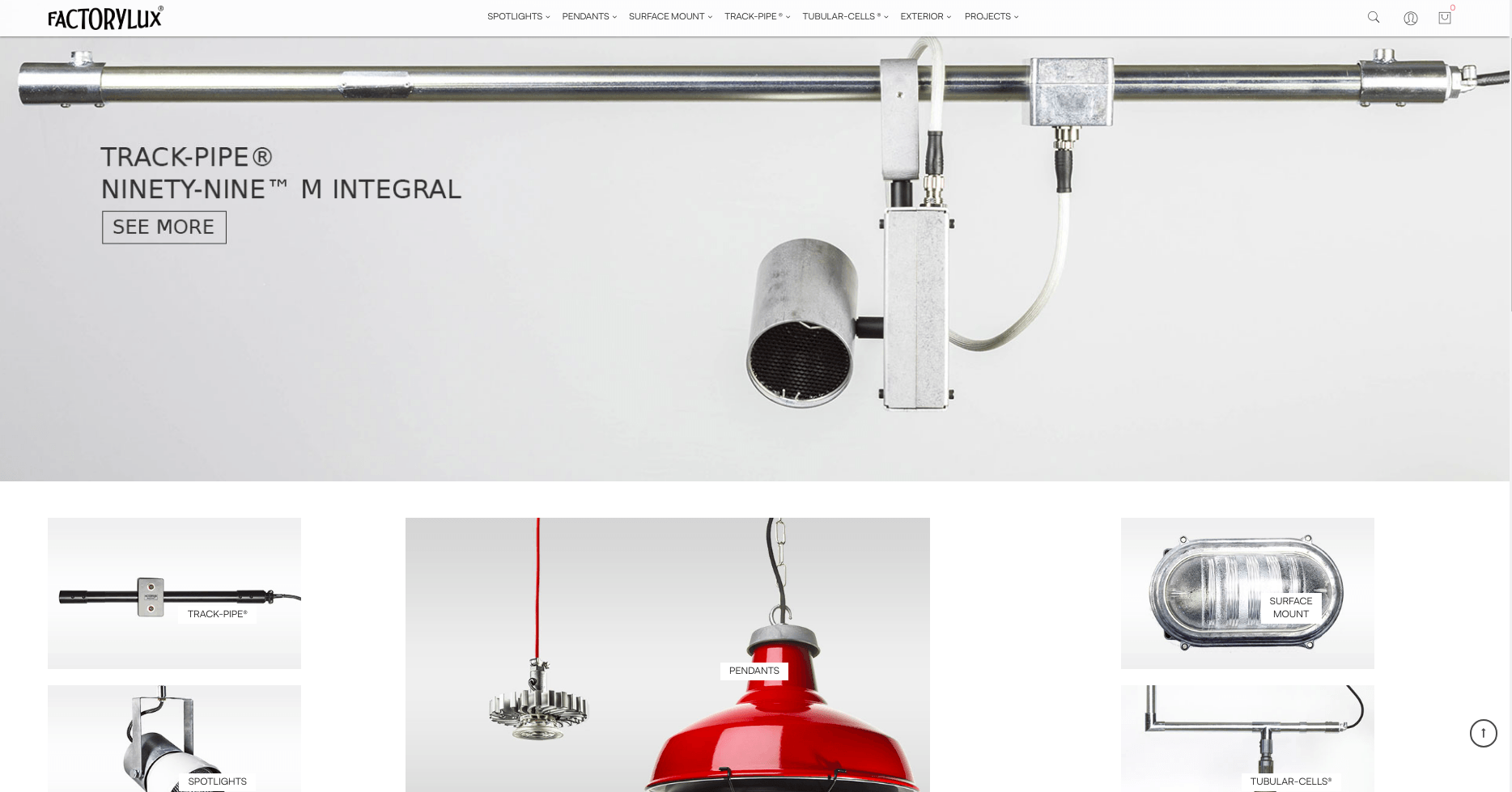 category: LED Lighting, Magento 2
Factorylux – Migration from WordPress to Magento 2
Factorylux is a UK Magento 2 online shop that serves as a constructor of different attribute options of lighting products, resulting in the generation of a pdf file with description, images, and the specification code of the selected product.
There is a "quotation" payment method enabling the customer to request the quote for the configured product. This site is a replacement and improved version of the WordPress site (one half of the lighting manufacturer's business runs on this site & the other half - on Magento 1.9).
It is planned to replace the 2nd site with Magento 2 as well so that two different domains be connected to a single backend and warehouse management system.
Date

April 25, 2019

Skills

Magento 2, PHP, MySQL MariaDB

Client

Factorylux

Project link
Fashion & Clothes, Magento 2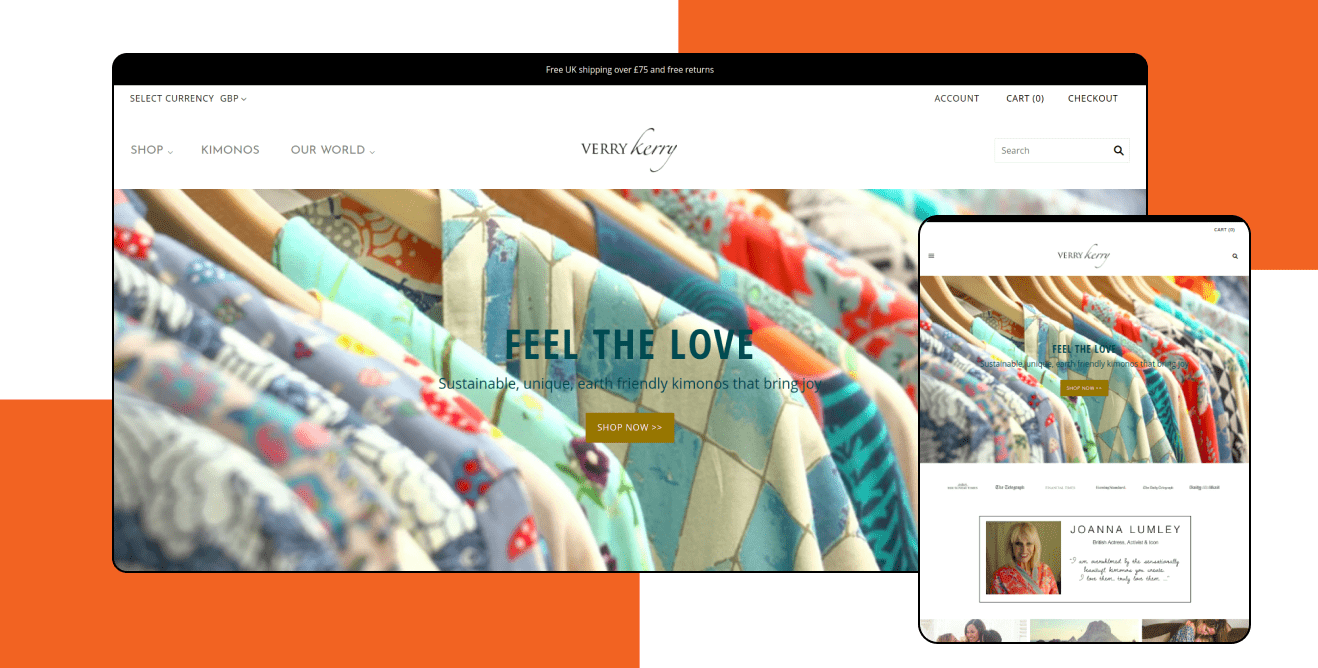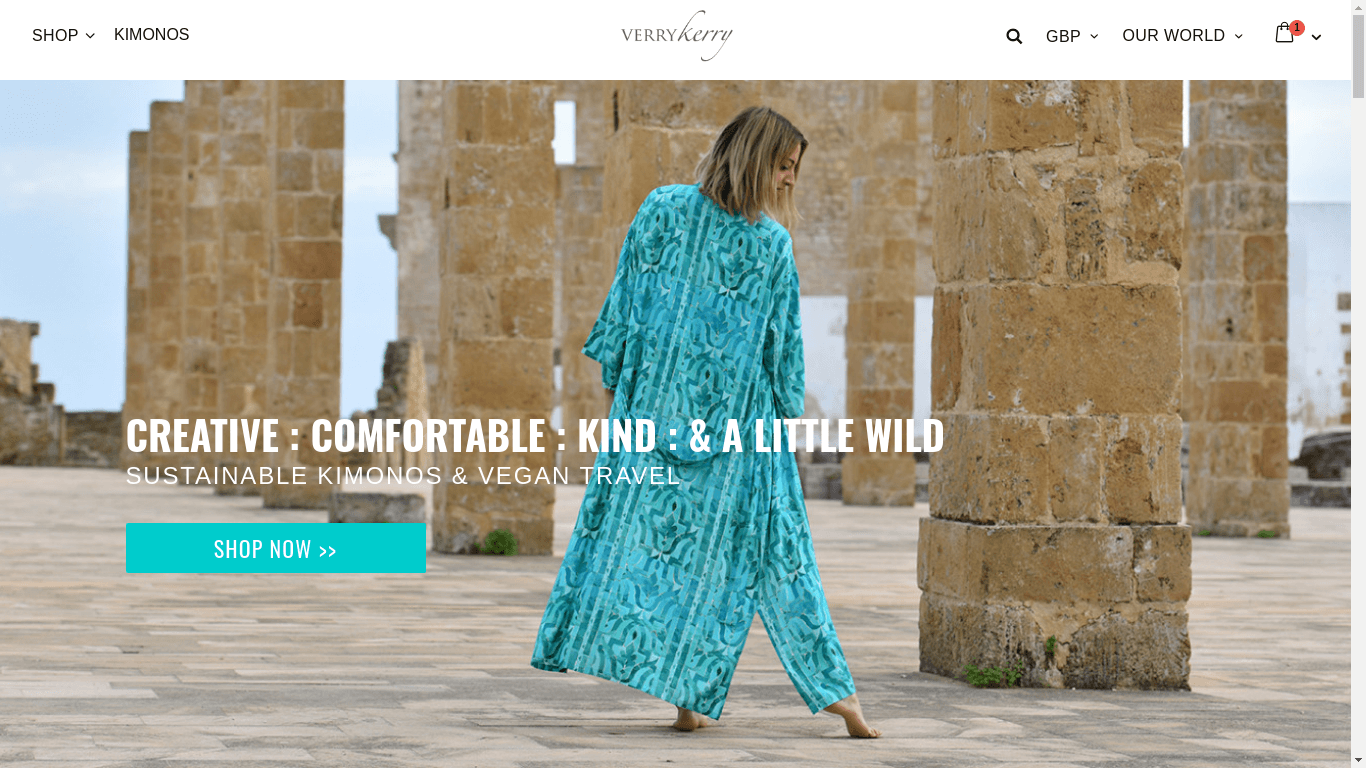 category: Fashion & Clothes, Magento 2
VerryKerry – Migration from Magento 1.9 to Magento 2.3
VeryKerry is an online store that specializes in Unique Ethical Clothing fro women and men in unique, limited edition prints.
We developed from scratch an online store along with database migration.
Date

December 5, 2019

Client

VerryKerry

Project link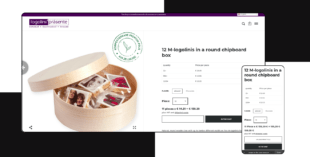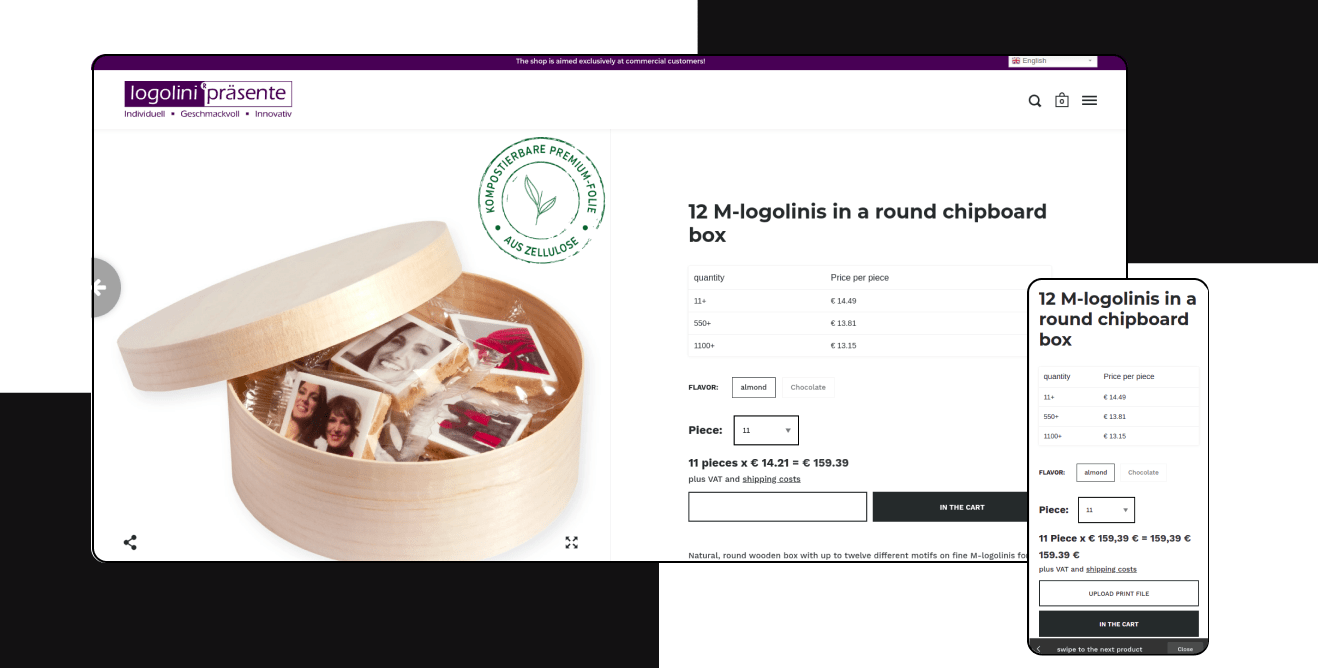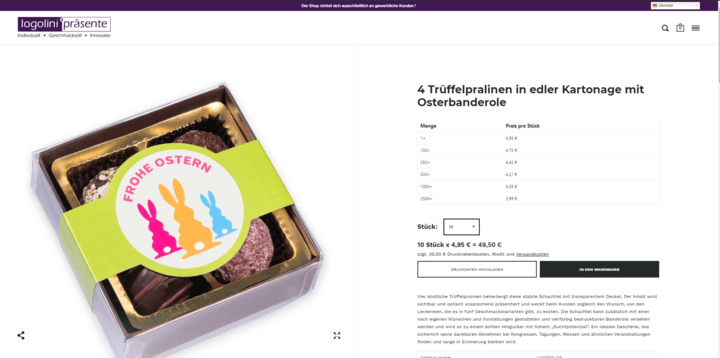 category: Food & Sweets, Shopify
Printformer Extension for Shopify Store
Our team is fully supporting the site, engaged in applying brand and custom logos to various sweets, cookies, and their packaging.
View more projects
Happy Customers
Retailers and wholesalers who have tried our services and have something to say:
Everything with good quality. Recommendable !!
- Manfred Krug
Owner ar Feierkarten.de
very good communication and excellent technical skill
- Sebastien P.
CEO at CDP France
I am very satisfied with working with you now. You respond quickly, you provide feedback reliably and you implement well. I really appreciate that.
- Carina Frerichs
PM at Exinit GmbH
It's good working with WebMeridian. Two migrations to Magento 2 went nice and smooth.
- Francesco Zanin
Digital Marketing Consultant - NFK Digital
This is the fourth time in 20 years that I had an audit of my website by some expert. Yours is clearly the best and, so I believe, very helpful. In January, my Google ranking improved, and I got back to the first page with the keyword ``Schiffsmodelle.`` All the other keywords in German and English ranked much better, too. I am back in business and have already sold eight fine and expensive ship models.
- Michael Czytko
Owner of Finemodelships
Magento & eCommerce Insights
Let's Talk!
Request a Quote or Contact Representative